Business Central – Dynamics 365 Services in Arizona
Business Central – Microsoft Dynamics 365
Business Central is an innovative and comprehensive business management solution from Microsoft. It is an easy-to-use, cloud-based system that helps small and medium-sized businesses improve efficiency, streamline processes and save time and money.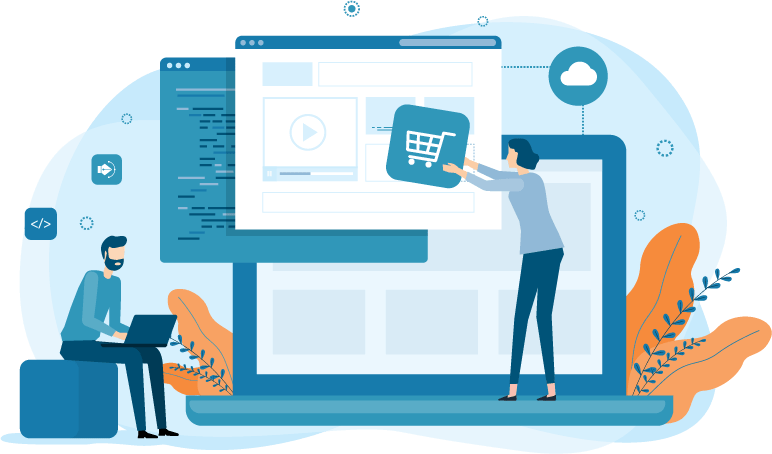 Business Central Functions and Features
Business Central provides a comprehensive suite of features and functionality to help your business succeed. It offers powerful financial management tools, inventory and order management capabilities, and integrated reporting and analytics. Additionally, it offers flexible customization options, mobile access, and integration with other business applications. With these tools, you can easily streamline and optimize your business processes, helping you make better decisions, stay on top of your finances, and keep your customers happy.