Power BI- Best Business Intelligence Tools
What is Power BI?
Power BI is a pack of various business intelligence tools and techniques to analyze business data. This tool allows easy connection to the data resources. These tools include Power BI desktop, Power BI service, Power BI apps and many more.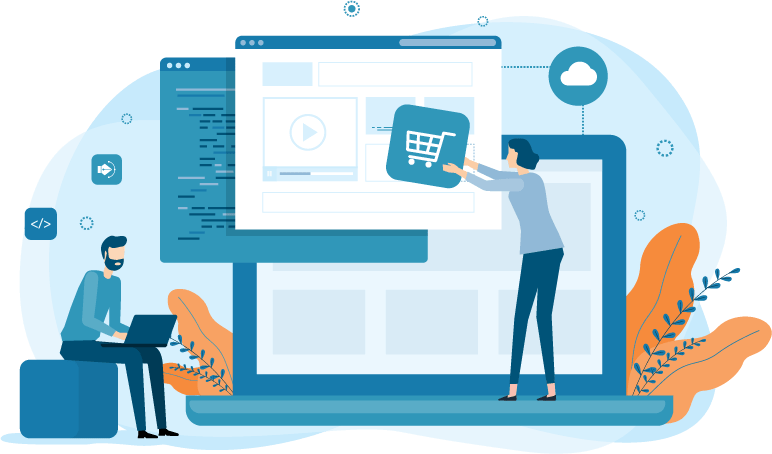 Power BI Services in Arizona
In short, Power BI is able to drive better experience to the users and better decision making in businesses through its ability to provide impressive and interactive reports. In addition, Power BI keeps the data secure and also includes end to end encryption. It also provides real time access. Plus Power BI tool has the ability to connect to data anywhere with large number of connectors across the globe.
Power BI is having the greatest capability of transforming insights to action using Microsoft Power Platform. In addition, Power BI mobile gives the best experience to the mobile users. It is also having the feature of data loss prevention through Microsoft cloud app security.