Managed IT Services or ITSM
Emphasis on what really matters for your business enterprise while we manage your applications & cloud infrastructure.
Infotechner a managed it service provider in Arizona with vast experience in setting up and managing infrastructures, we can guarantee you reliable, efficient, secure and yet cost-effective IT infrastructure based on your needs.
W can help you design your IT infrastructure which will consist of configuring user system, network devices like firewall and routers, security solutions like 'Data Loss Prevention' and anti-malwares as well as management of your custom applications using DevOps practices along with periodic maintenance support.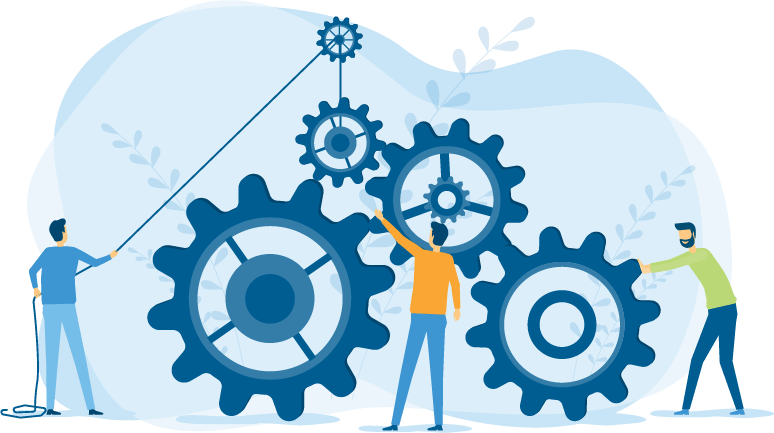 Components
 Of Our Managed Information Technology Services