Custom Database Development
Its of critical importance to have your database designed using different database software or from a experienced database development company as per your business solution needs. We develop all kinds of database software solutions, providing custom-tailored database platforms to all industry types and business sizes.
And once design is ready, selection of appropriate technology such as MS SQL, Oracle, SQL Azure etc plays vital role in performance of the database post implementation.
From Database Application Development to data Integration & Migration Services
Based in Arizona our database design experts at Infotechner will take care of all these activities so that you can leverage power of your data without any hesitance.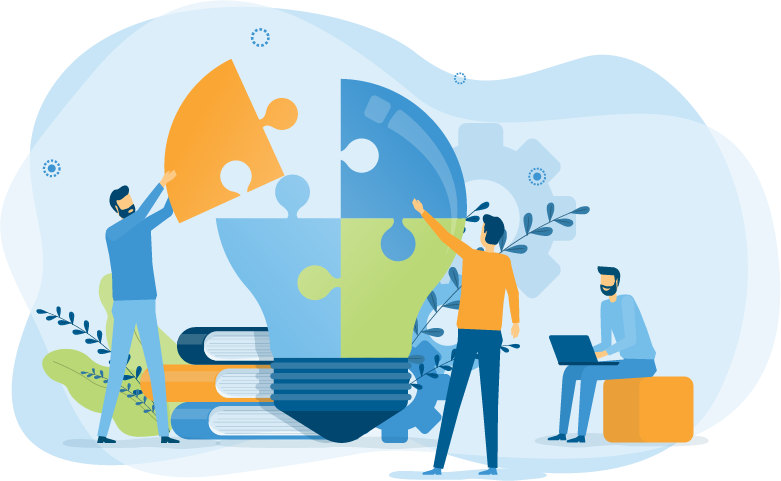 Custom Database Development Services and Software